Cloud Solutions
by Thinksocially
Design, management, and implementation for your systems in the cloud.
explore services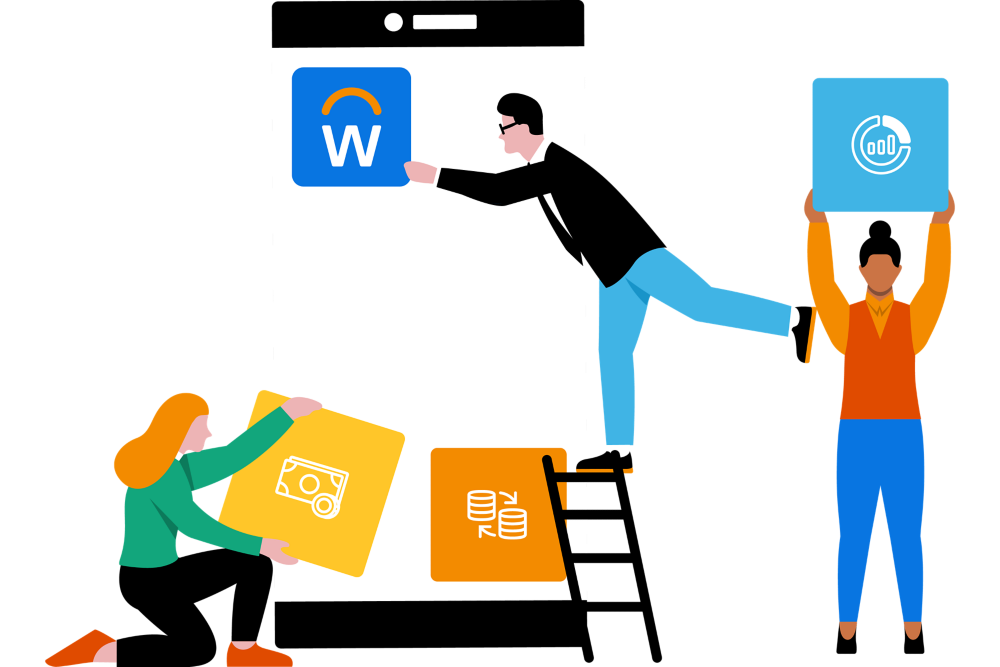 Thinksocially helps you navigate the extensive cloud-based information technology choices that small and medium-sized businesses now have available to them. Proper utilization of cloud technology allows a business to focus on its core mission by providing a secure, expertly-managed data environment without the costs and worries of owning your own hardware and software.

Storing and accessing data and applications over the Internet instead of your computer's hard drive can offer considerable advantages for certain use cases, and we will help you choose among the many forms of cloud computing, including solutions based inside your company, outside your company, or a combination of both. We assess the options and provide a strategy with specific recommendations as to which approach will provide you with the optimal balance of features, manageability, cost, and accessibility. We then guide you through the deployment process and provide continuous operational assistance and support.

Thinks socially has experience with a wide variety of cloud scenarios and can assist clients in developing, implementing and managing a customized cloud solution. Our cloud solutions can incorporate:
Microsoft Office 365
Microsoft Hosted SharePoint
Microsoft Hosted Exchange Email
Cloud Backups
Private Cloud
Hybrid Cloud
Virtual Desktop Interface (VDI)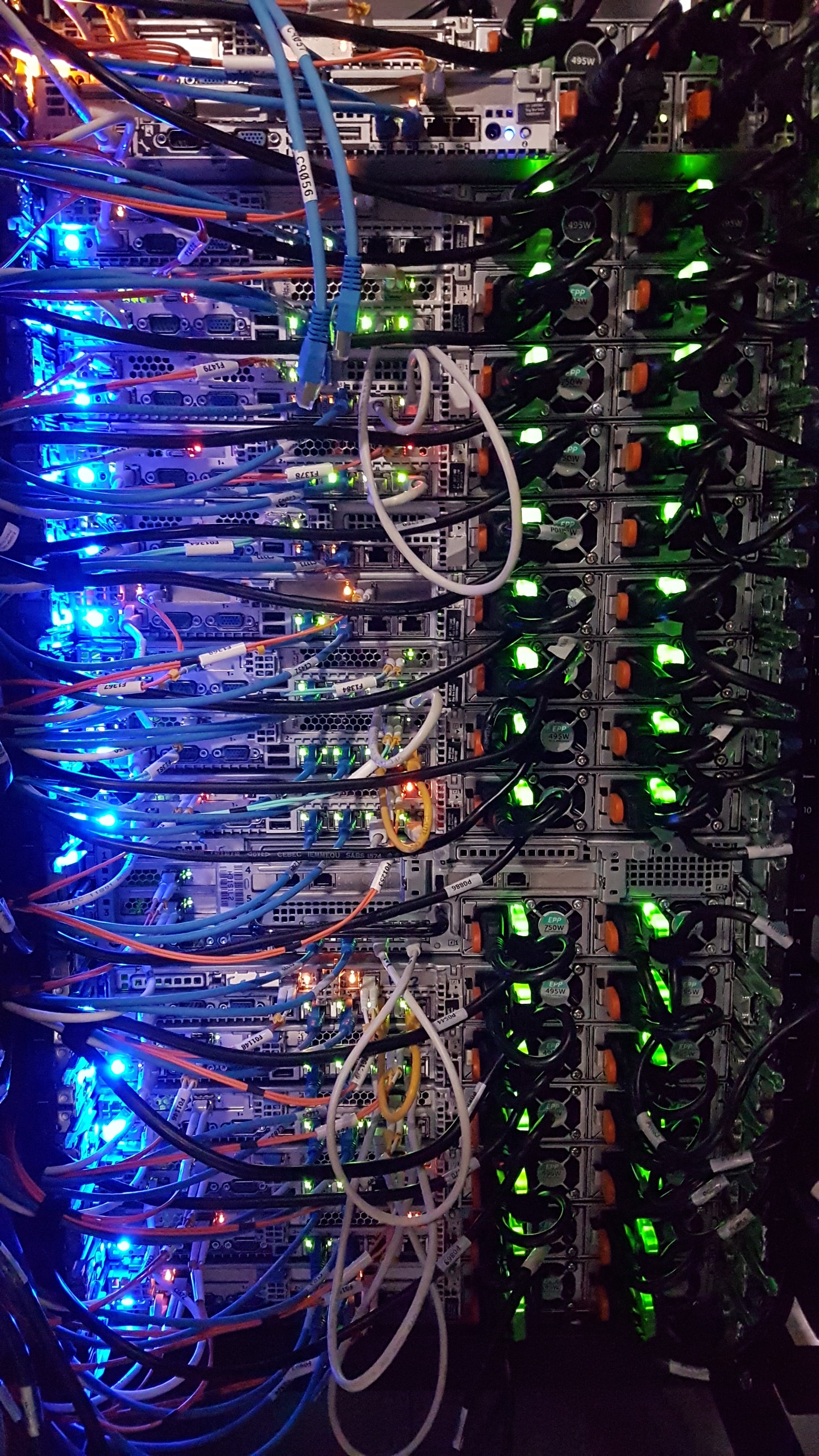 Thinksocially facilitates the transition into new solutions and out of outdated legacy applications and systems that may no longer be supported or no longer meet your business needs.

We cooperate with our clients to assess what is needed from new versions of applications and which other options provide the best fit. Thinksocially can help decide the best course of action, and then help you move your assets to the cloud as needed. Examples include:
Replacement strategies for Microsoft Exchange 2003, which is no longer supported.
Updated solutions that provide system security for outdated personal computer operating systems, such as Windows XP (which was officially phased out by Microsoft in 2014 and will no longer provide operating system security updates).
Transition plans for Adobe's Creative Suite, which shifted from fixed-price desktop applications to cloud subscriptions in 2013.
Thinksocially keeps abreast of these changes so we can inform you about what is changing, how it affects your business, and how to manage the transition without worry.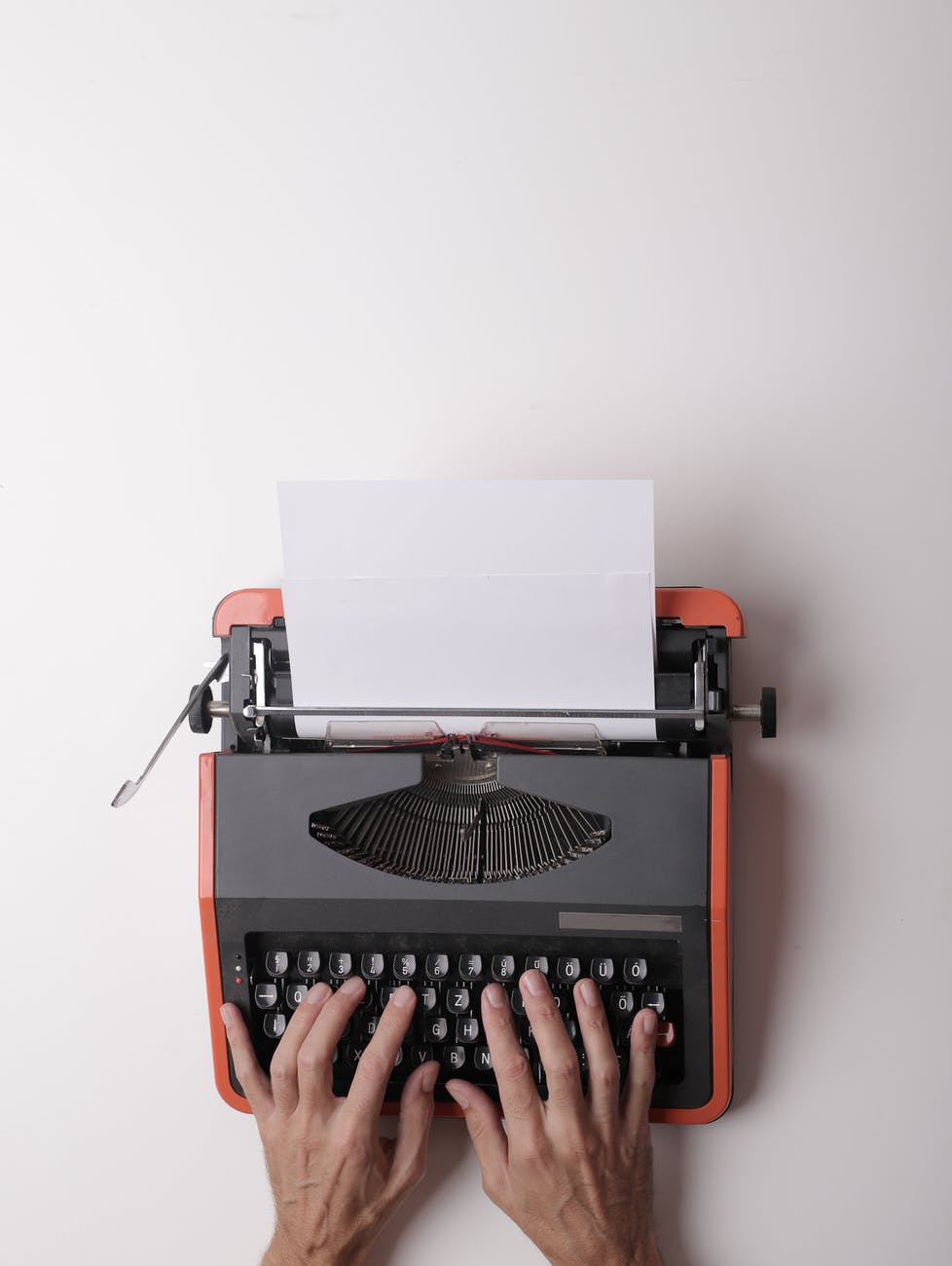 Thinksocially supports our clients through the process of moving critical business information and data from old/legacy systems to new business applications that offer enhanced capabilities, a more customized workflow, and better security.

We will work with you to create a structured approach for moving the information and data from any legacy system to your target system. Whether we are dealing with an existing application programming interface (API) or have to come up with a customized solution for moving the data, we will walk you through the process.

Our process for data migration involves examining your business needs and target system capabilities as well as the configuration of your current system and the data you have been storing. We then design the data migration process, and guide you through a data cleansing and deduplication strategy that ensures you are only moving the data you need, and that you are maintaining its integrity. We also guide you through the process of first extracting the data from the old system and then loading it in the new system, as well as normalizing and verifying the data in the target system to help you ensure that you have what you need in accessible form.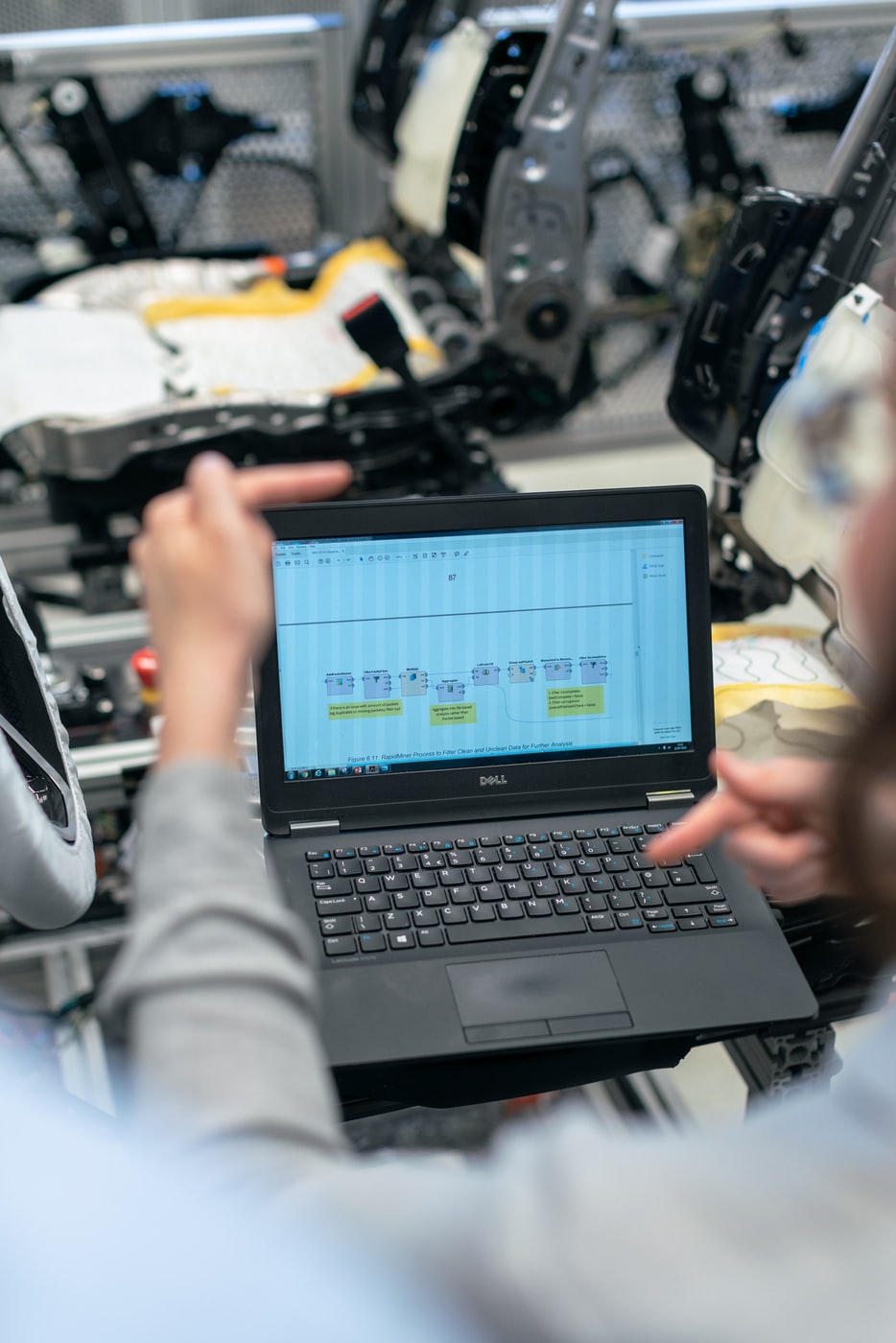 Thinksocially helps companies update their phone systems to take advantage of the higher quality, greater flexibility, and lower cost of today's Voice over Internet Protocol (VoIP) services. While older PBX systems are still available, we are eager to have our clients make the most of their telephony options, and maximize their phone system's potential.

We can help clients access the advantages that VoIP offers over the older analog systems, including features like call blasting and simultaneous ringing. IP phones can also be programmed to ring on a client's cell phone when an external call is received, but be routed to voicemail for other calls. In addition, a hosted VoIP system allows office handsets to be plugged in offsite, at a user's home, thereby allowing more flexibility with regard to telecommuting and remote working. Other useful features include voicemail transcription in email or text message, and making or receiving calls without a phone handset via PC "softphone" applications.

Thinksocially will guide you in modernizing your organization's phone system into one unified communications solution. We assess the latest technologies and develop solutions for upgrading to your new VoIP system in a smooth and seamless manner. Thinksocially will also work with the telephony providers to manage the technical installation, and provide the required operational support to ensure that the transition is painless.