Professional Services
by Thinksocially
To design and develop state-of-the-art solutions for your enterprise.
explore services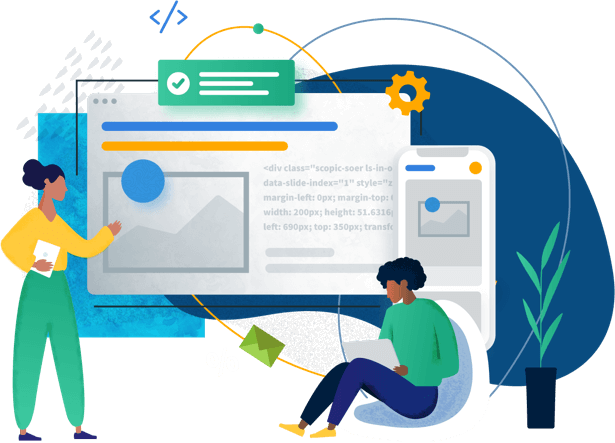 Thinksocially takes a forward-thinking approach towards IT Strategy, with technology assessments of your current state, your 12-month outlook, and likely trends farther into the future.

In the current state assessment, we examine your use of information technology and identify immediate changes that may be needed to your IT infrastructure, business applications, remote employee enablement, development tools, security, and disaster recovery. We identify potential gaps and provide you with options on how to close those gaps.

Our 12-month view examines the same areas but also includes IT governance. In the 12-month view we expand on the immediate fixes that may be needed to your core IT capabilities and look at how you can better leverage technology for growth over the next year. The 12 month view provides deeper dives into topics such as:
Business continuity and disaster recovery planning
IT decision-making with your board and management team
IT security (including detection and prevention measures)
Use of digital marketing to help build your brand on the internet
Customer Relationship Management systems
Internal workforce collaboration
Our future state view builds on many of the same topics we address in the current state and 12-month views, but with greater insights into emerging technologies and concepts that you should begin considering for eventual implementation, such as:
Business applications and how those could change your information management in the enterprise, with clients, and with business partners
Professional services automation and integration of corporate information as applied specifically to the needs and capabilities of small and medium-sized businesses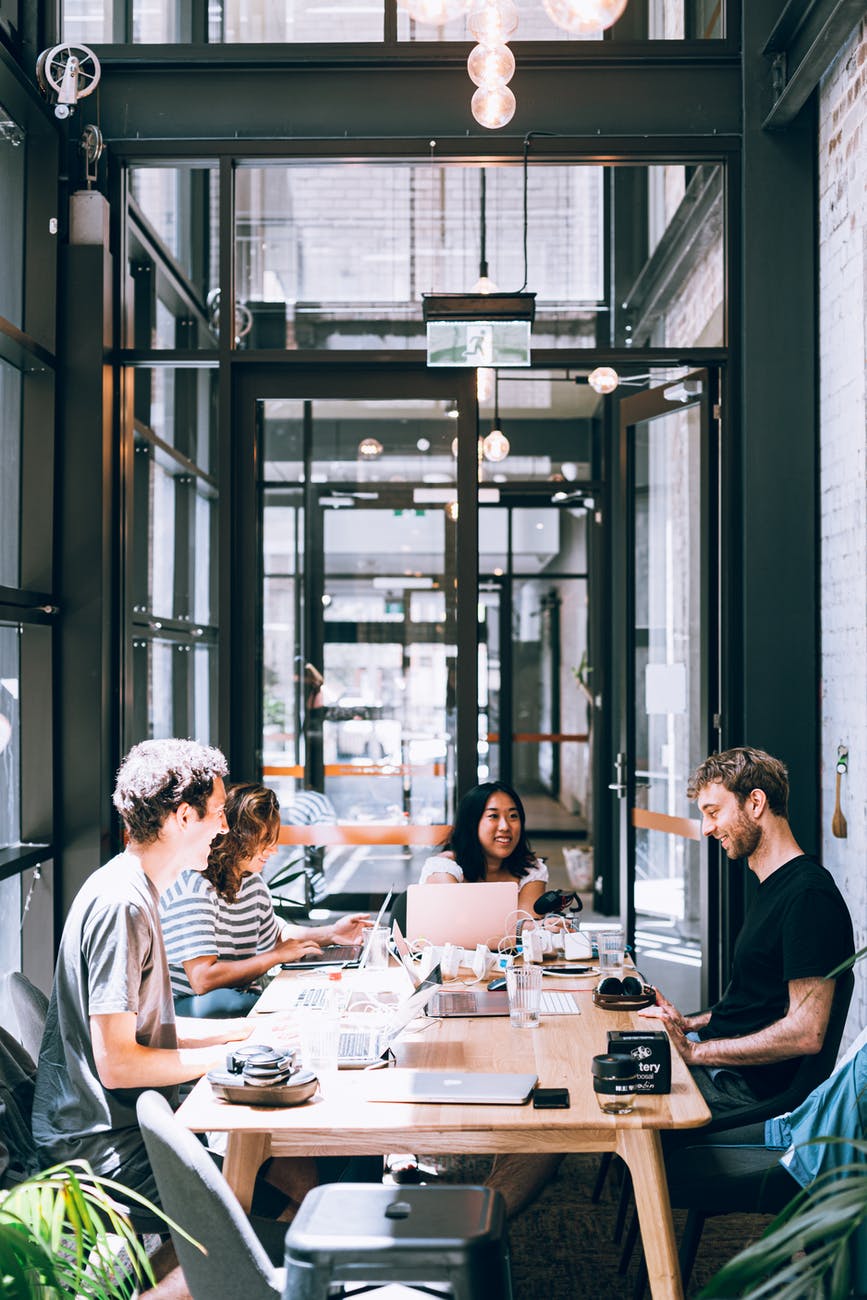 Business Continuity Planning
Thinksocially helps you anticipate and plan for recovery from unexpected disasters. We explore the range of potential risk scenarios that your business may face and create a plan in case of fires, natural disasters, and other physical events. Thinksocially also helps form a team to work on any problems that arise, and determines a process to lay out what must be done to overcome the disruption.

We facilitate the necessary strategic conversations to address business priorities, risk, and operating choices under disaster scenarios. While it is not possible to be prepared for every contingency, a well-designed emergency plan is a strong starting point for preparation.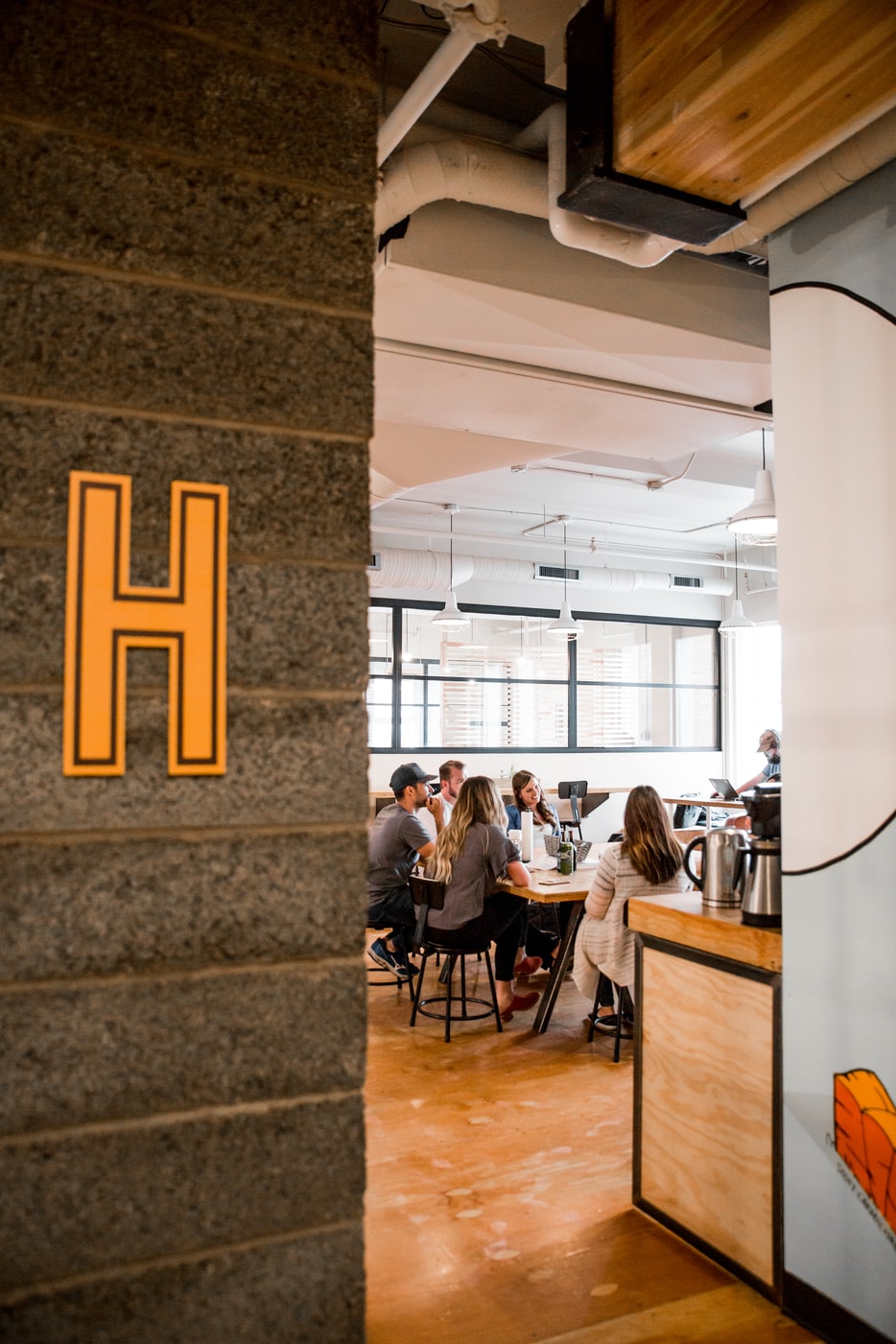 Having a website that speaks to your clients and potential clients, helps answer questions they may have and/or answer questions they may have about your firms is a cornerstone of a company's marketing plan.

In addition to websites there are many evolving marketing channels such as social media (i.e. think Facebook, Twitter, LinkedIn, Tumblr, Instagram, You Tube or Vimeo, Google+ and others) and blogs that can further enhance your brand. Building a website is not just creating an electronic business card, but systematically progressing through a process that will result in bringing all of the marketing options together so that they are working together and optimized to grow your brand.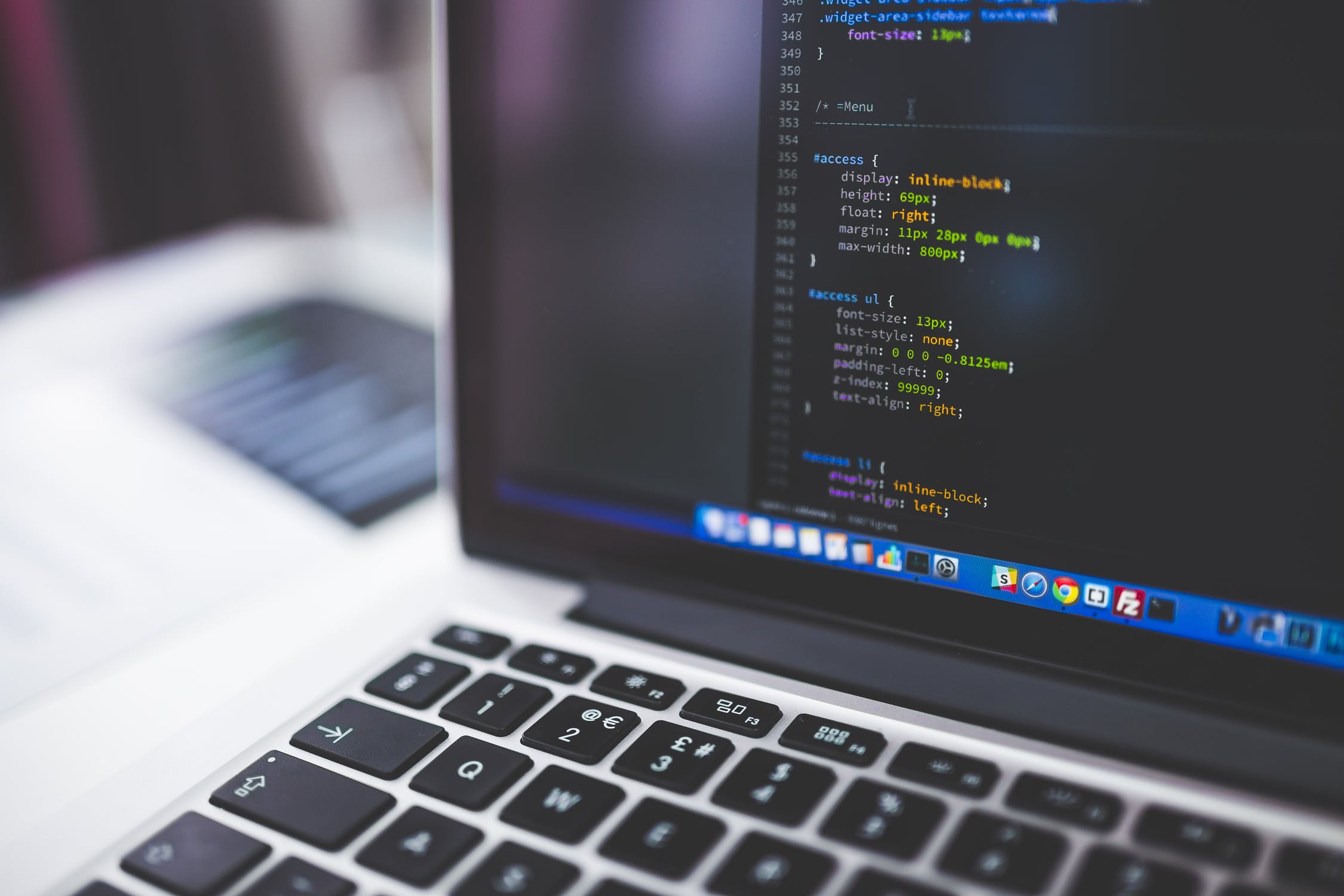 Sometimes you need a business function "computerized", and you cannot find an application to do that job. Thinksocially can help you think through what the application would do and how it would work. Then, Thinksocially can arrange for that business function to be "developed" to meet your needs.

Our teams are capable of handling end-to-end design, development and deployment of software applications to fit your enterprise needs.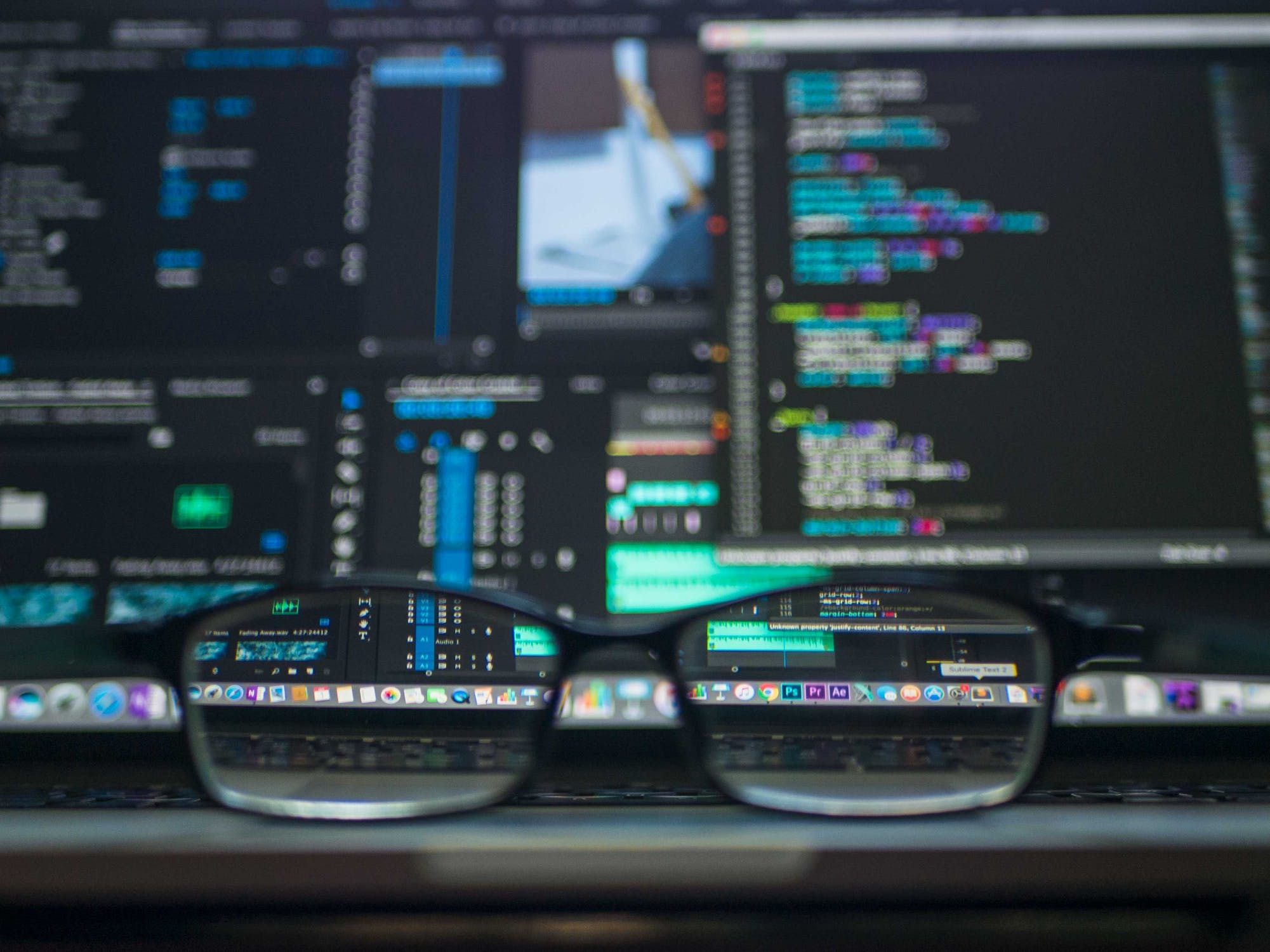 Like Application Development, sometimes you need to create an application for smartphones or tablets that link to your business.

Thinksocially can discuss with you what your are suggesting, propose an approach to getting the idea developed, and then arrange for the programming to occur. Afterwards, Thinksocially can install the application for your operation. Our solutions team will work with you across the application development life cycle.